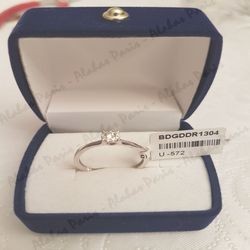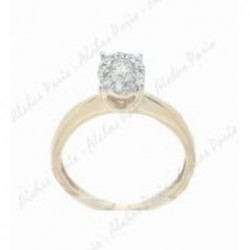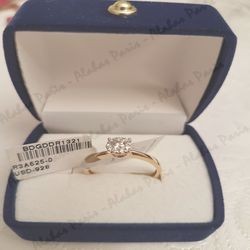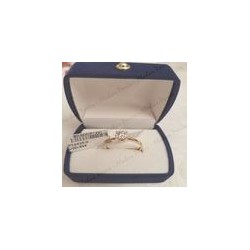 All products
Alahas Paris :
Since the beginning our purpose has been to provide the
best ratio price/quality

to our customers and to do it

by the rules

.
For many of our customers,

jewelry is not only beautiful.... it's an investment!

it's an assurance for time of hardship!
Yes it's the kind of investment you dont make when you buy a smartphone!
We like to think we are helping our customers to make a
good investment

.
Of course, we take
special order

and are happy to work out with you

the design you dream of.
If some jewelries are not available when you contact us, we will give you the scheduled time for the
next delivery

.